How to Make a Donation
Cursillo is supported by contributions from people like you. You may give in two ways:
The Harold Eisner Fund is set aside for scholarships for the 3-day weekend and can be used for candidates or team members.
The General Fund supports the overall expenses of Cursillo, mailings and newsletter production, this website, supplies for the weekend and so forth.
Please consider offering a donation by clicking the button below.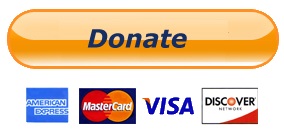 You can also donate by sending your check to NCEC:
North Carolina Episcopal Cursillo
P.O. Box 357
Whitsett, NC 27377
All gifts are tax deductible. Thank you for supporting Cursillo!!